WHEN STYLE AND CREATIVITY COLLIDE,
THEN YOU'LL SCORE WITH MOKABY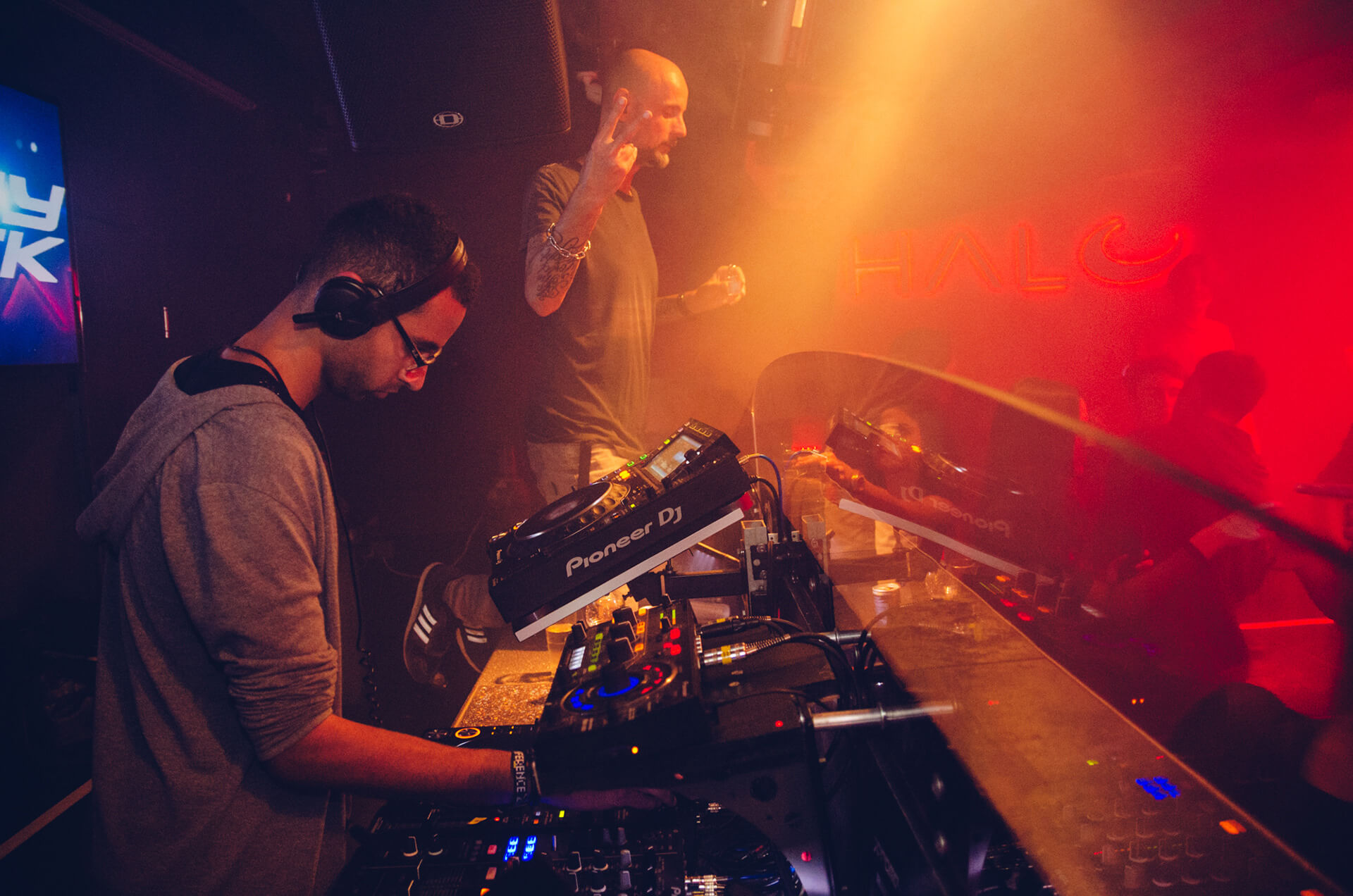 the young, upcoming, multi gold-awarded artist from Hamburg has set the foundation for his career with his big radio and international chart success "The Passenger ( LaLaLa )", released via Spinnin' Records and Warner Music in collaboration with LUM!X, Gabry Ponte  and D.T.E.
While working hard on his productions he is aiming to become the next hottest newcomer in Germany. The unforgettable show from a multi-layered, electronic dance repertoire brings you on  unprecedented entertainment factor. MOKABY is sure TO CAST ITS SPELL ON YOU.