WHEN STYLE AND CREATIVITY COLLIDE, THEN YOU'LL SCORE WITH MOKABY
the young, upcoming artist from Hamburg has set the foundation for his career with his big radio and international chart success "The Passenger ( LaLaLa )", released via Spinnin' Records and Warner Music in collaboration with his actual Duo Partner D.T.E., LUM!X and Gabry Ponte.
 MOKABY is sure TO CAST ITS SPELL ON YOU. 
Cancelled until further information! Due to covid-19 regulations we are not able to perform atm. #staysafe #stayhome #seeyousoon
Get the unique
MOKABY Style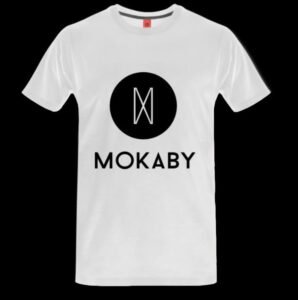 MOKABY's Radio Show & Mixes
Listen to the newest Mixtapes and Radio Shows of MOKABY.